IBL News | New York
The new Skillsoft Corp will be listed on the NYSE (New York Stock Exchange), with the ticker "SKIL", this Monday, June 14.
This company is the result of the purchase of the IT skills development firm Global Knowledge by Skillsoft and Churchill Capital Corp II (NYSE: CCX) — a special purpose acquisition company — for $1.5 billion.
The completion of the transaction was announced yesterday in a press statement.
"We are excited to create one of the fastest-growing and most profitable companies in the digital learning space; the new Skillsoft is well-positioned to drive growth, profitability, and create exceptional shareholder value," said Michael S. Klein, Chairman and CEO of Churchill II.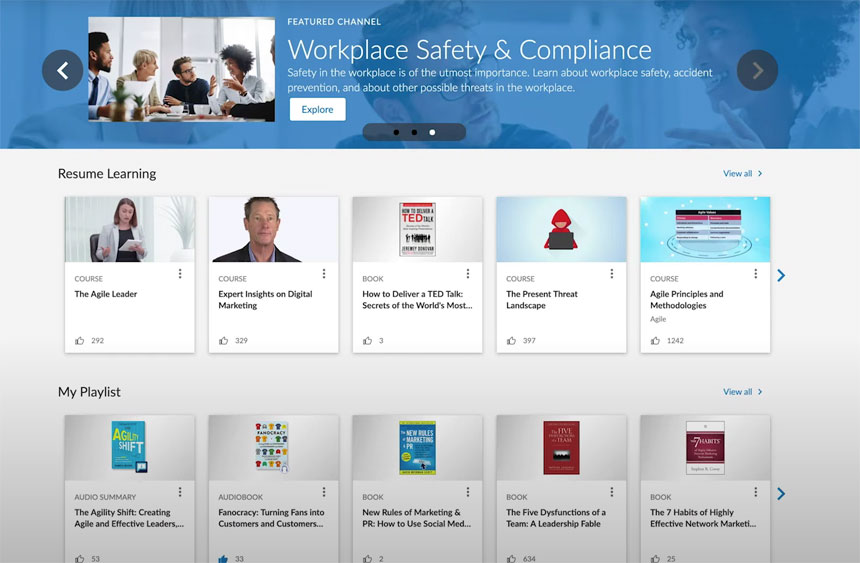 [Disclosure: IBL News' parent company has a client as client Global Knowledge / Skillsoft]